Upcoming Shows! See Our
Events Page
For Details.
December 23rd Overtime Grill (Hilton) 8:30pm
December 31st New Year's Eve Bash @ Batavia Downs Gaming 8:00pm
January 9th Murph's Irondequoit Pub 9:00pm
January 18th Pane Vino Ristorante 7:00pm
January 19th 585 Rockin Burger Bar 8:30pm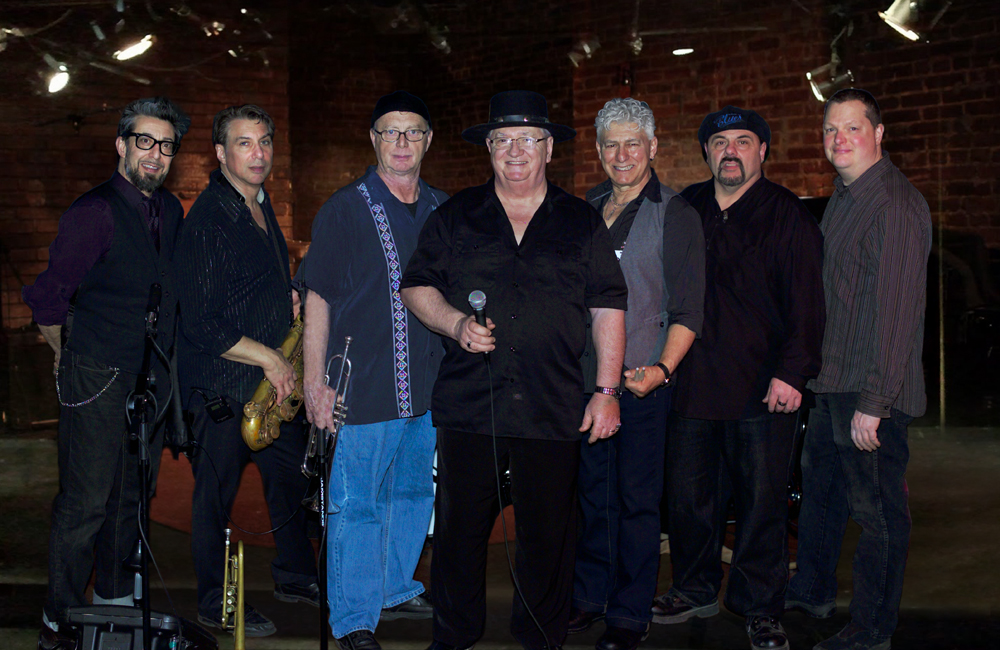 Blues & Brews 2018 at River's Edge Party House On Saturday March 3rd 2018!!
River's Edge Web Link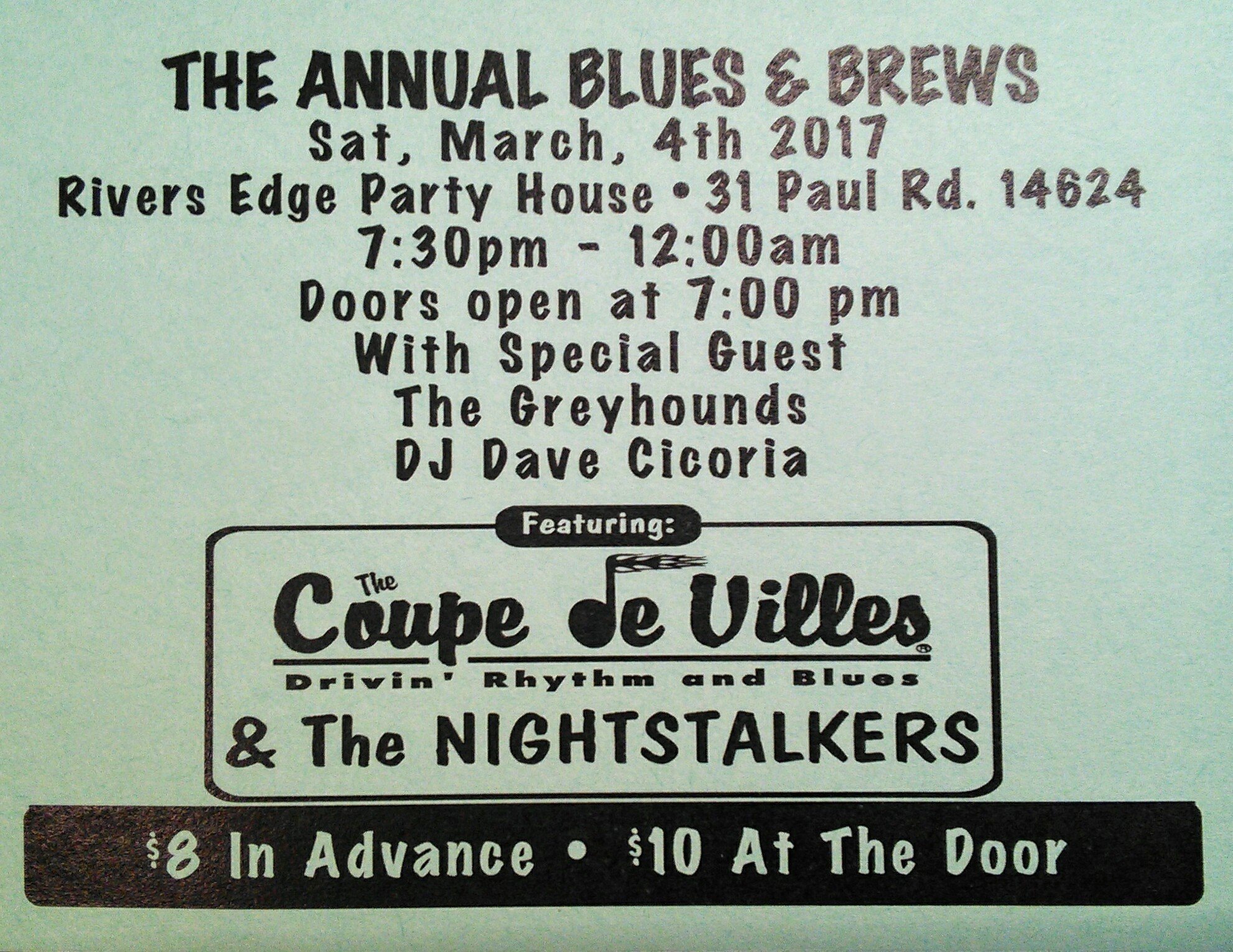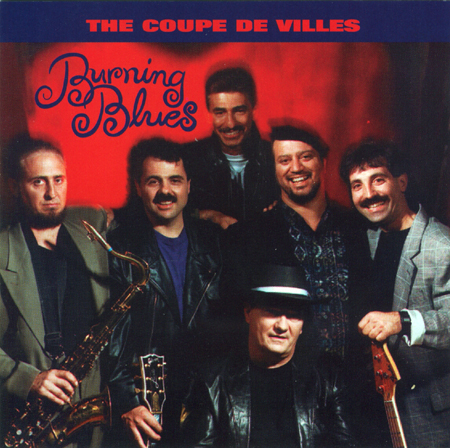 As original Coupes' keyboardist John Cianciola is still under care for the stroke he suffered in 2013, all friends, family and fellow musicians are welcomed to visit John. Please setup a time by messaging Linda Cianciola on Facebook.

If you would like to send John a card or letter, here is the mailing info:

John Cianciola
Stony Brook Unit
Patient Room: 3001
Hill Haven Transitional Care Center 1550 Empire Blvd, Webster, NY 14580
Phone: (585) 671-4300


Join
To Receive Weekly Events Reminders!
Call the Coupe's Hotline at 585.234.1639
Web design and hosting by
Digital Tech Center
© 2017