Upcoming Shows! See Our
Events Page
For Details.
August 19th Schooner's Riverside Pub 40 Marina Dr, Rochester, NY 14617
August 25th Salute To Seniors @ Ontario Beach Park 50 Beach Avenue Rochester, NY 14612
August 25th Remedy @ Finger Lakes Gaming 5857 Route 96 Farmington, NY 14425
August 27th Spencerport's "Music On The Canal" Concert Series @ The Gazebo On The Erie Canal
August 30th Chili's Final Festival Of The Summer @ Davis Park 541 Chestnut Ridge Road Rochester, NY 14624
August 31th USO Benefit Concert @ Deer Run Winery 3772 West Lake Road Geneseo, NY 14454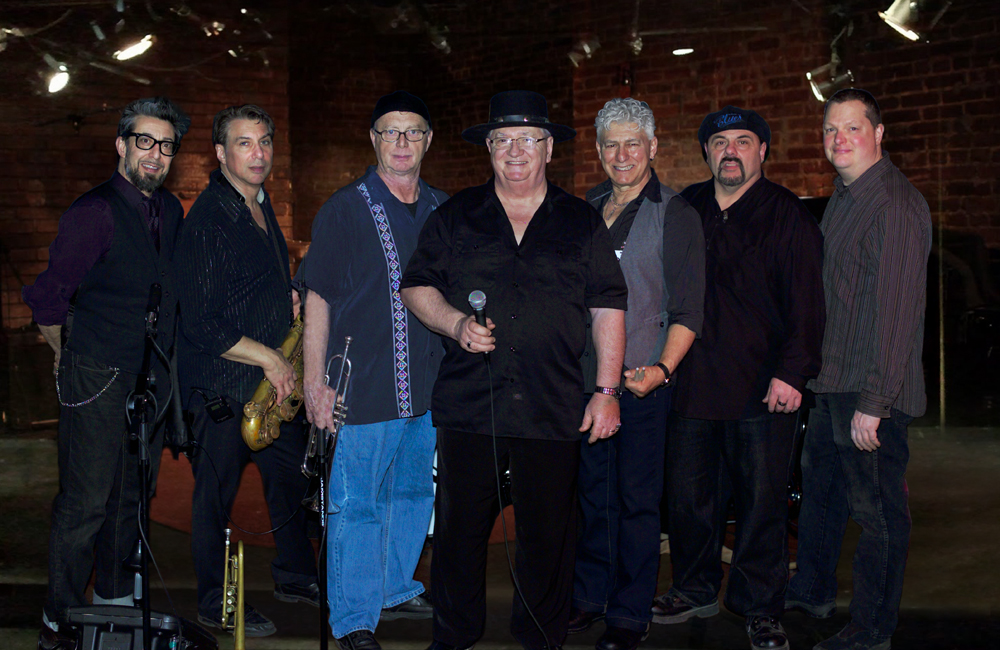 Thank Yor For Everybody Who Attended Blues & Brews 2017 at River's Edge Party House
River's Edge Web Link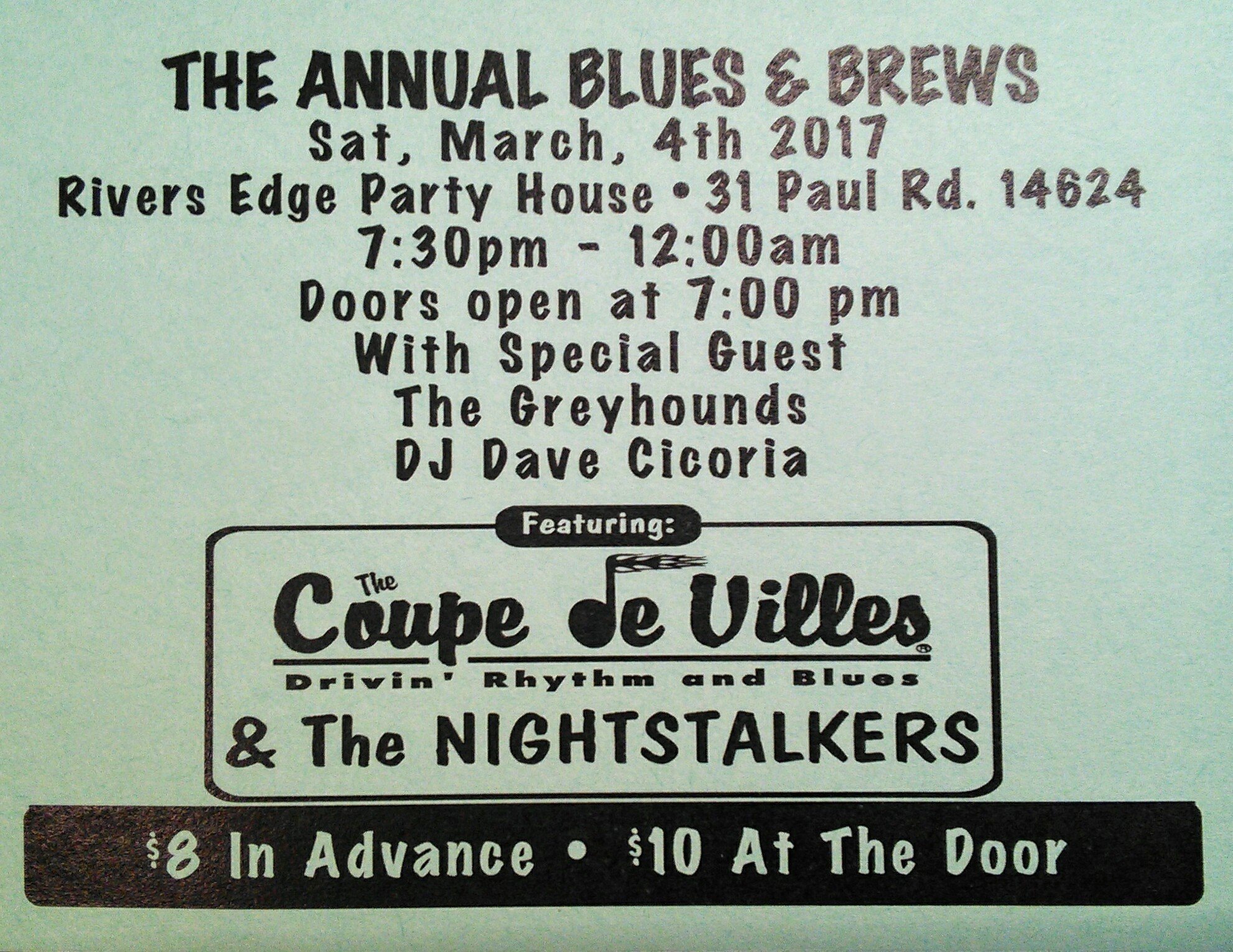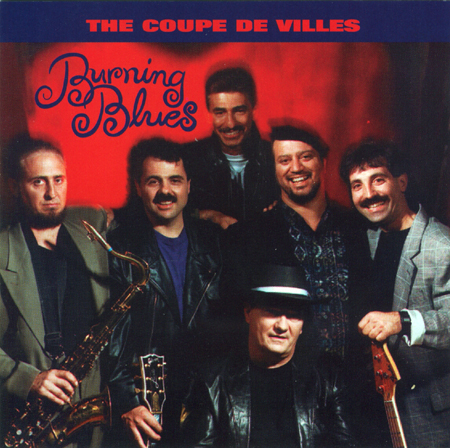 As original Coupes' keyboardist John Cianciola is still under care for the stroke he suffered in 2013, all friends, family and fellow musicians are welcomed to visit John. Please setup a time by messaging Linda Cianciola on Facebook.

If you would like to send John a card or letter, here is the mailing info:

John Cianciola
Stony Brook Unit
Patient Room: 3001
Hill Haven Transitional Care Center 1550 Empire Blvd, Webster, NY 14580
Phone: (585) 671-4300


Join
To Receive Weekly Events Reminders!
Call the Coupe's Hotline at 585.234.1639
Web design and hosting by
Digital Tech Center
© 2017